Crack
Town
a film project by Julien Jauniaux
Thriller / folk horror
Feature film / Belgium
Language : French
Practical effects
Synopsis
"Some girls wander by mistake…"
Valerie is out drinking one last time in Cracktown. That's how she renamed her hometown as a reminder to escape it. Her dream finally came true and tomorrow, Val has a plane to catch… But tonight, the city won't let her go without a fight. Val got poisoned with Medusa, a drug whose effects worsen every hour. While stalkers relentlessy hunt her, Valerie must lift a mysterious curse and stay awake by any means necessary.
The director : Julien Jauniaux

Julien studied editing at INSAS the Brussels film school,followed by a VFX course at Escape Studios in London.
Fascinated by the dark side of cinema, he wrote and directed An Eldritch Place (2016, on DUST). This short Lovecraft tribute was selected in 20 festivals, including the Boston Underground, Nitehawk in NYC and Frightfest in London. Later, he codirected the short film Z-GOAT : First Bleat (2019, on ALTER) which premiered at BIFFF. Then, many festivals, such as Nitehawk. During the making of the Z-Goat adventure, Julien met fantastic people to work with. He felt welcomed among genre fans and now, he'd like to join forces again with the crew to make CRACKTOWN. A feature film, at last.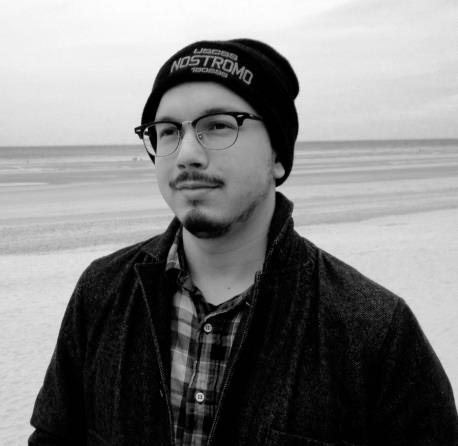 Why in Belgium ?
Varied locations
Belgium is a small country with cities varied in landscapes and mood.
Thanks to their proximity by car, mixing those places can give Cracktown its own maze-like atmosphere.
We should be starting location scouting very soon.
Genre revival
We have strong talents who can't wait to be working on wild films. There is a culture of the dark and fantastic here... it just needs more funded projects. Many important festivals are members of the European Fantastic Federation, such as SITGES and BIFFF. Being at the center of Europe is perfect for planning a healthy festival strategy.
Financing
Once a production company is attached to the project, we can reach out to programs such as the TAX SHELTER , for instance.

---
Smaller fund requests can also be addressed to the Centre du Cinéma
(Wallonia-Brussels federation).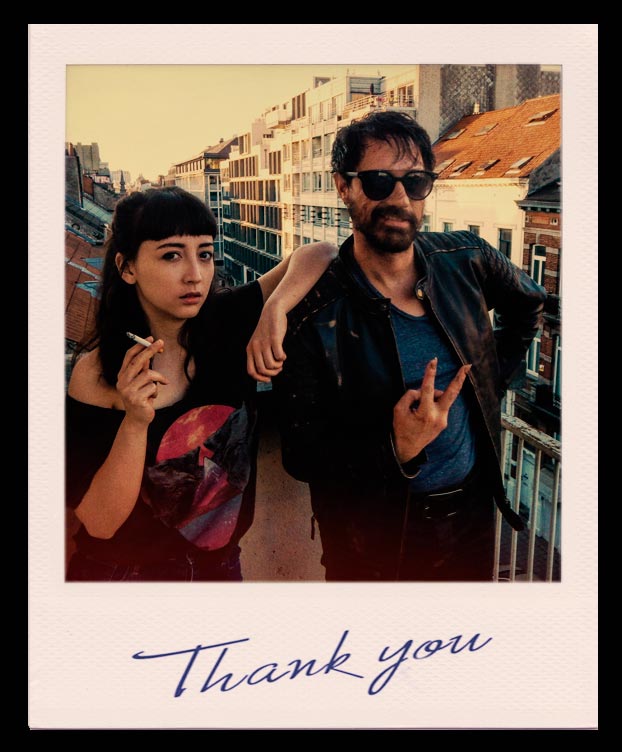 Contact
Write me for more infos, pitchdeck and or screenplay.